We're looking for creative minds to join us in evolving, advancing, and enriching the Mister Jones experience.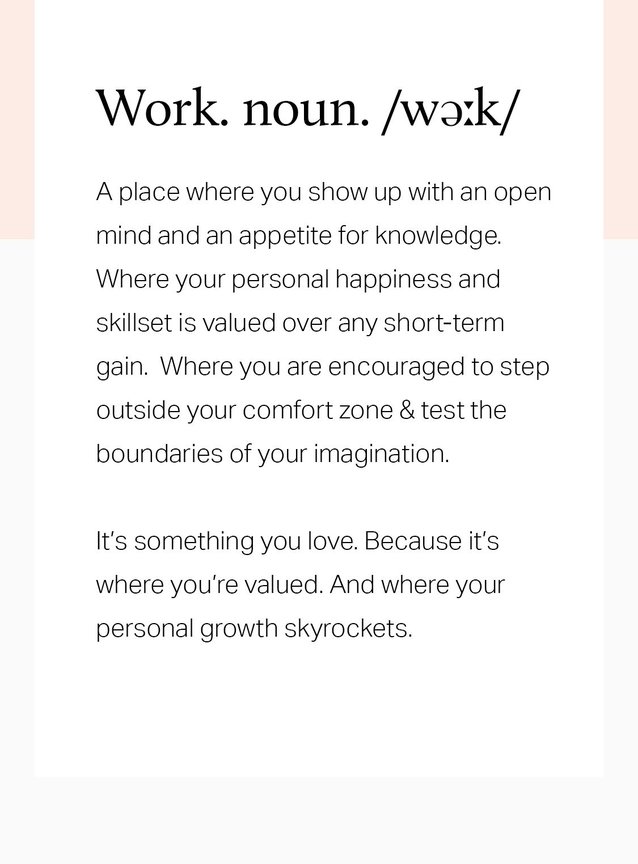 A place where you show up with an open mind and an appetite for knowledge. Where your personal happiness and skillset is valued over any short-term gain. Where you are encouraged to step outside your comfort zone and test the boundaries of your imagination.
It's something you love.
Because it's where you're valued. Positively challenged. And where your personal growth skyrockets.

Naturopath & Customer Care Manager
Full-time position

Didn't find the right position?
you can still apply! register your interest.
These 6 key pillars shape our working culture – an incredibly important part of our business, which we are exceptionally proud of.
The most important thing to us is our culture & values. These five key pillars guide us in all that we do.